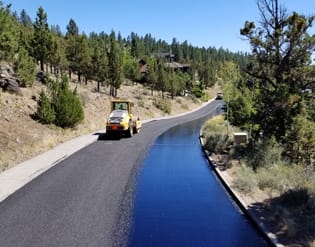 Please join BNSF Railway for the 22nd Annual BNSF Stewardship Awards event being held at BNSF Headquarters in Fort Worth, Texas on Wednesday, May 22, 2019.
Your company handled numerous loaded tank cars of regulated hazardous material via BNSF during calendar year 2018, with no release due to non-accidental causes. BNSF congratulates you and will recognize your achievement at the BNSF Stewardship Awards event.
Whether or not you plan to attend, please be sure to register the exact spelling of your company's name, as well as your company's physical street address. Awards will be engraved and shipped to this address via UPS, therefore a P.O. Box will not suffice.
A government-issued photo id is required at the visitor check-in at the BNSF Visitor's Center.
Please RSVP via email to Sara, Matt and Ben by Friday, April 26, 2019.

*The actual customized awards will not be present at the event.  They will be mailed to the address you provide in your registration.


When
Wednesday, May 22, 2019
Product Stewardship Awards: 8:00 AM – 12:30 PM Central Time

Optional GE Locomotive Production Facility Tour: 1:30 – 2:30 PM Central Time (limited to the first 30 customers!)

(breakfast and lunch will be provided)

Where
BNSF Railway Network Operations Center Viewing Gallery (NOC) **
2650 Lou Menk Dr., Fort Worth, Texas 76131

** This year's event is taking place at the BNSF NOC Viewing Gallery located on the North side of Western Center adjacent to the passenger cars at the Visitor's Center, which is where check-in will be.


Dress Code
Business Casual