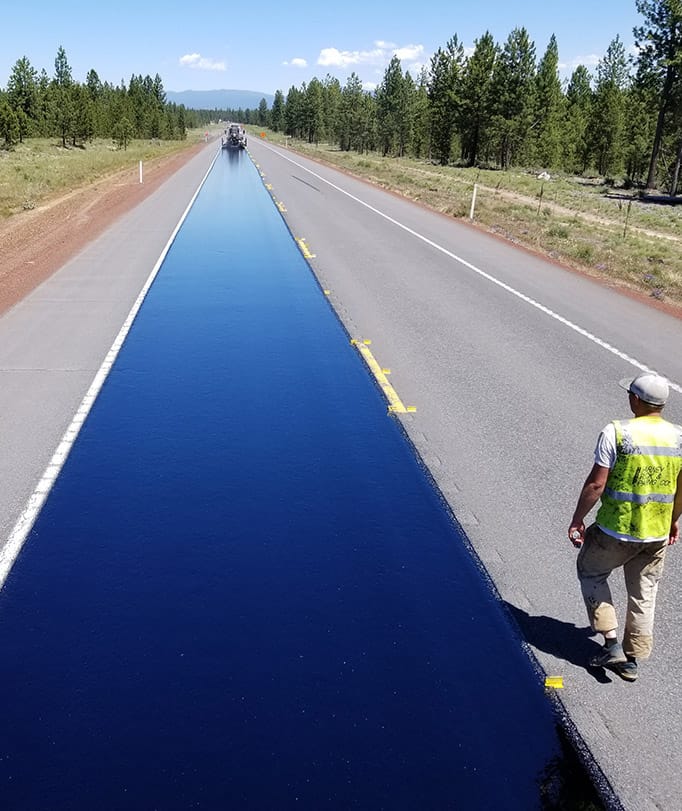 It is our pleasure to announce the launch of our new and improved website. We are proud to present our website's new features and improved design, built to make the experience as user-friendly as possible.
Our goal is to provide helpful resources to our customers and to give valuable insights to those looking to learn more about the asphalt industry.
So whether you are interested in trucking services, a career in manufacturing and distributing, or are curious about who we are, we hope our new website will help you easily find what you are looking for.
Have questions? Our team can help.